For the first
time Verboten Brewing in Loveland is planning to open its doors this weekend. From 3-9 on Friday and 1-9 on Saturday you can enjoy a few of their beers in their beautiful taproom. Ablaze food truck is also planning to be in attendance to help break in the new space.
I had the pleasure to visit the brewery a couple weeks ago to check out the newest brewery. The taproom is painted in cool grays and the furnishings give a modern urban yet vintage feel. The serving cooler, a 1920's ice box, helps pull the vintage theme together.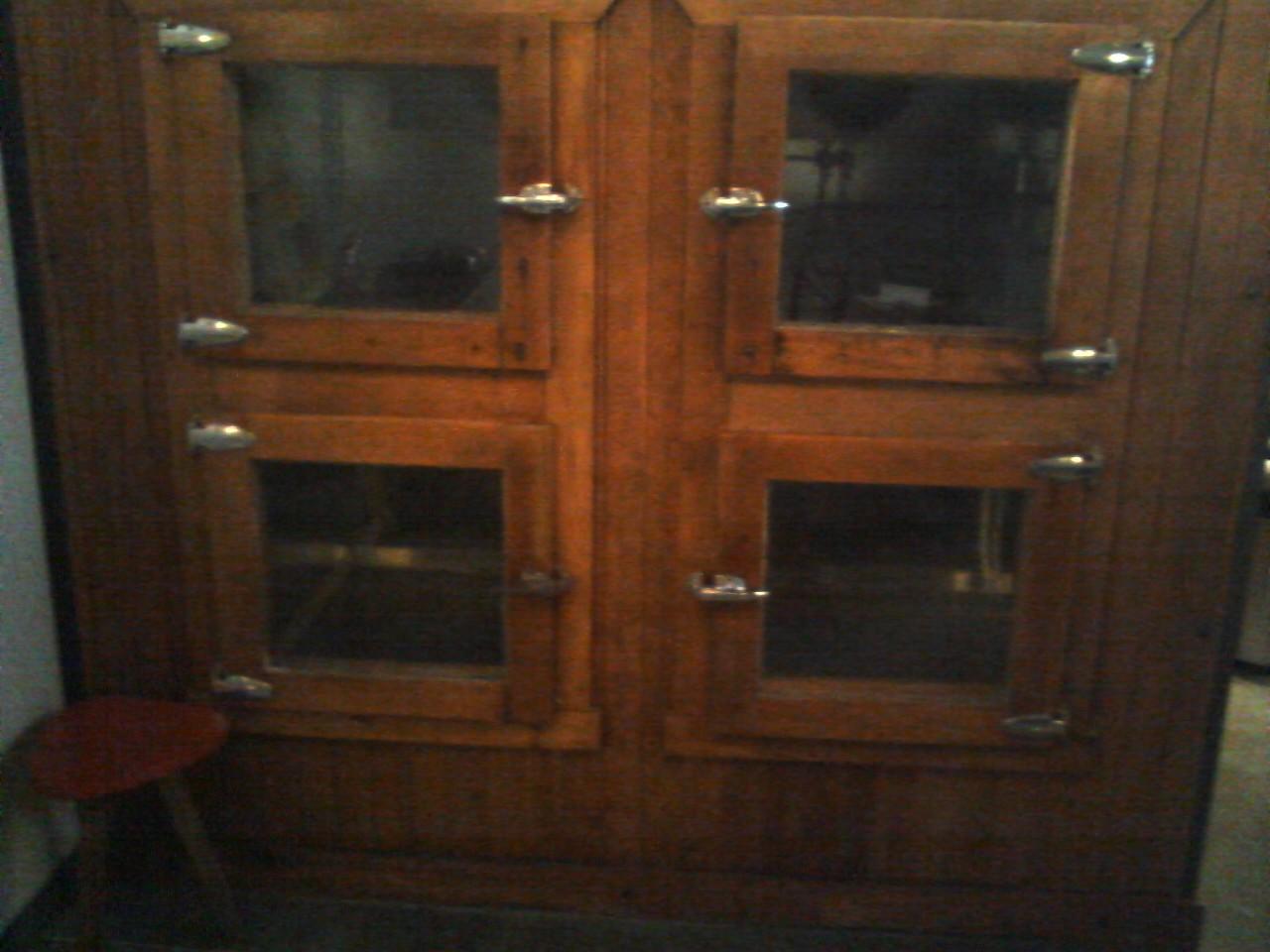 It truly is beautiful and a show piece in the taproom.
When we visited we didn't get to try any of their own beers as the brewer, Josh, was still busy in the back brewing up batches for the opening on their 7 barrel system. Leading with their name, they intend to put a lot of creativity into their beers with ingredients that would typically be verboten according to the Reinheitgebots. Expect beers such as a lemongrass Belgian wit and a salted caramel chocolate porter.
No brewery is ever really without beer, and after our tour we sat around the bar sipping some suds and catching up. Even though the large space was empty except us, it felt like we were chatting in a cozy kitchen. Outside, the brewery is located in a small industrial park, where they are lucky enough to have an entire block to themselves. They have big plans for the open lot, including food trucks, movie nights, block parties and maybe even an evening farmers market.
I have gotten to know the owners Josh, Angie, Joe and Kari through the Beer Bettys and the Liquid Poets Society homebrew club, and I am so excited to see their success as they open their doors. A grand opening celebration is set for the Saturday before the Super Bowl and it should be a party.